With the weekend looming, it's time to start thinking about how you're going to make the best use of your free time and that doesn't have to end on a Sunday either. At LATETRIP.COM, we're all about spontaneity and we thrive on the thrill of finding our customers the best last minute getaway locations and deals to ensure they have a great time, and this week our focus is on Dublin.
Never short of something to do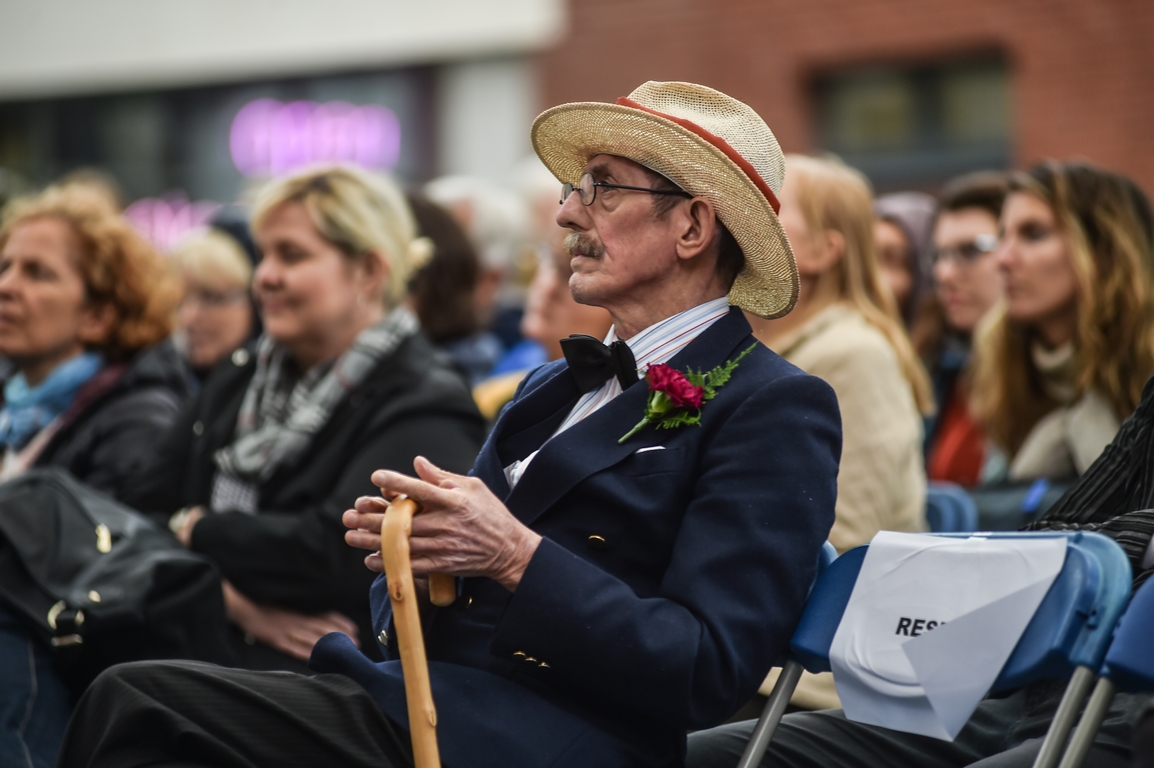 As the capital of Ireland, Dublin's a fantastic city to visit for a short weekend with a rich history and a cultural scene with plenty of things to see and do – making it the ideal last minute city break. And this weekend is no exception, as Dublin welcomes the Bloomsday 2017 Festival that runs from Sunday 11th June – Friday 16th June. This brilliant cultural festival is the perfect way to immerse yourself in the local culture and history, as well as see the city beyond the usual tourist trail, enjoying the craic along the way!
Bloomsday 2017 is geared up to be an impressive event, spanning across six days across Dublin, with a jam-packed programme with walks, talks, food, music and much more, you're sure to find something to make your time in Dublin memorable.
Follow in the footsteps of the greats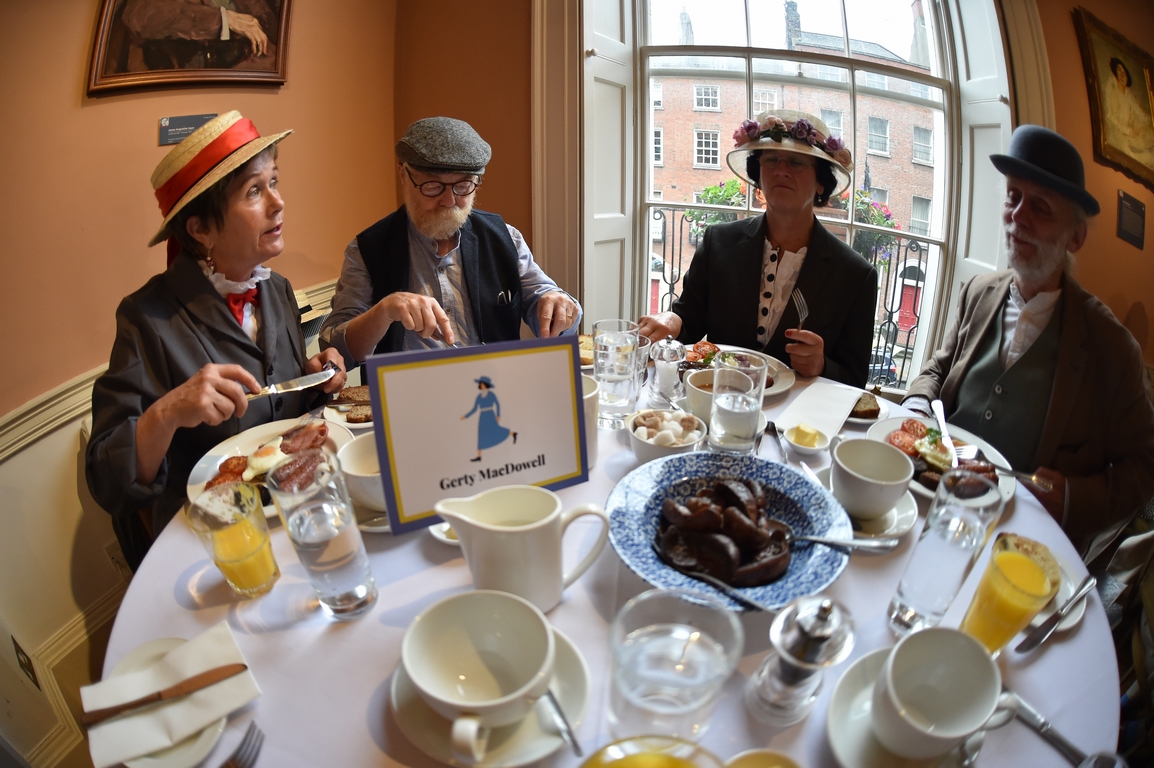 The entire Bloomsday proceedings have drawn inspiration and creativity from the great Dublin author, James Joyce, with a whole array of Joyce themed activities, including the first ever 'Joycean' foodie walking tour that's sure to tantalise your taste buds as you enjoy traditional Irish dishes that feature in Joyce's Ulysses. To follow on from the food tour, there's also a Joyce Pub Crawl and the Joyce of Whiskey Tour to whet the whistle and experience the bustling Dublin nightlife.
Explore and see more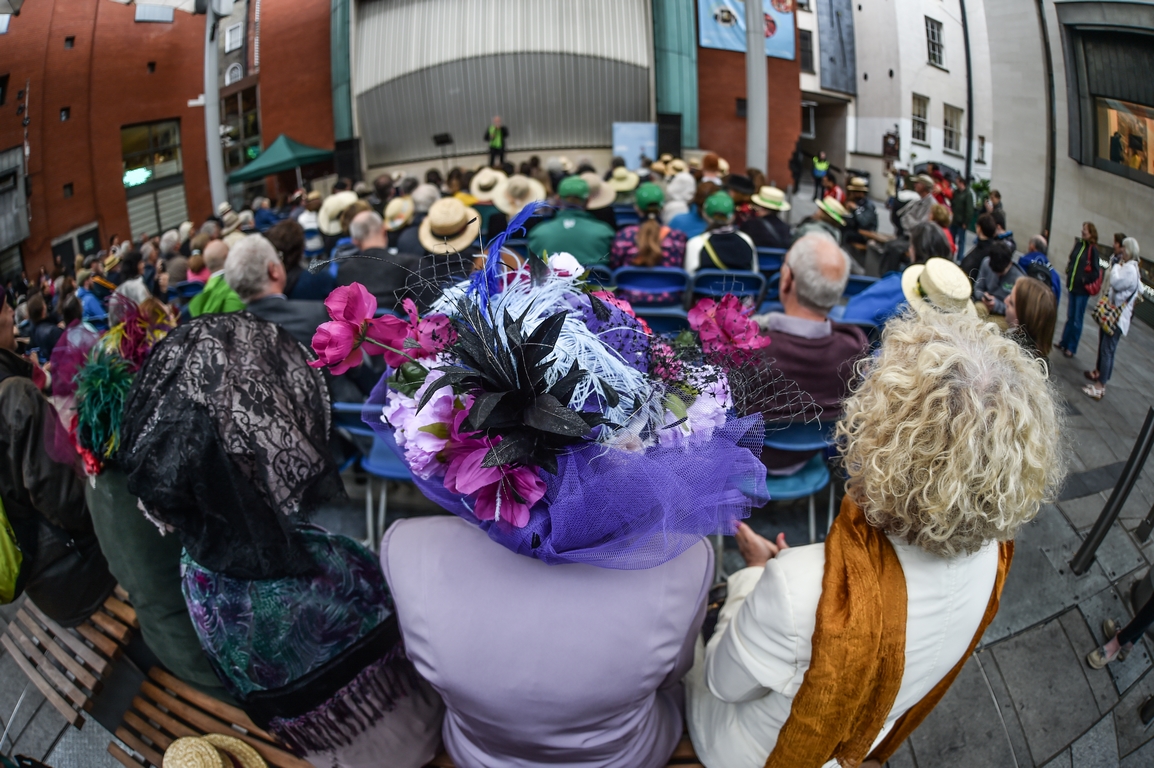 With your hunger and thirst quenched, there's still plenty of opportunities to indulge in some culture throughout the city with a vast selection of speakers, poetry readings and more walking tours to give you plenty of fun and interesting facts about Dublin, Joyce and Irish culture. There's even a life-size Ulysses map 0- 'Wandering Rocks' - that will be great fun for the kids and good way to get them passionate about literature!
With so much to see and do at the Bloomsday 2017 Festival, you're sure to find plenty to keep you occupied during your city break in Dublin. To find out the latest deals for a last minute trip to Dublin, why not let LATETRIP.COM do all the hard work for you – leaving you free to plan what you'll do when you get there.