The city of love, the place where many a last minute romantic break have been taken. That is what you think of when you hear Paris. However, the truth is, Paris is an amazing city to visit, whether you are a couple or simply someone who loves to explore Europe.
So, with this in mind, we have put together our 48 hours in Paris guide, a glance around the city at the sights you shouldn't miss, especially if your on a short late trip.
The Eiffel Tower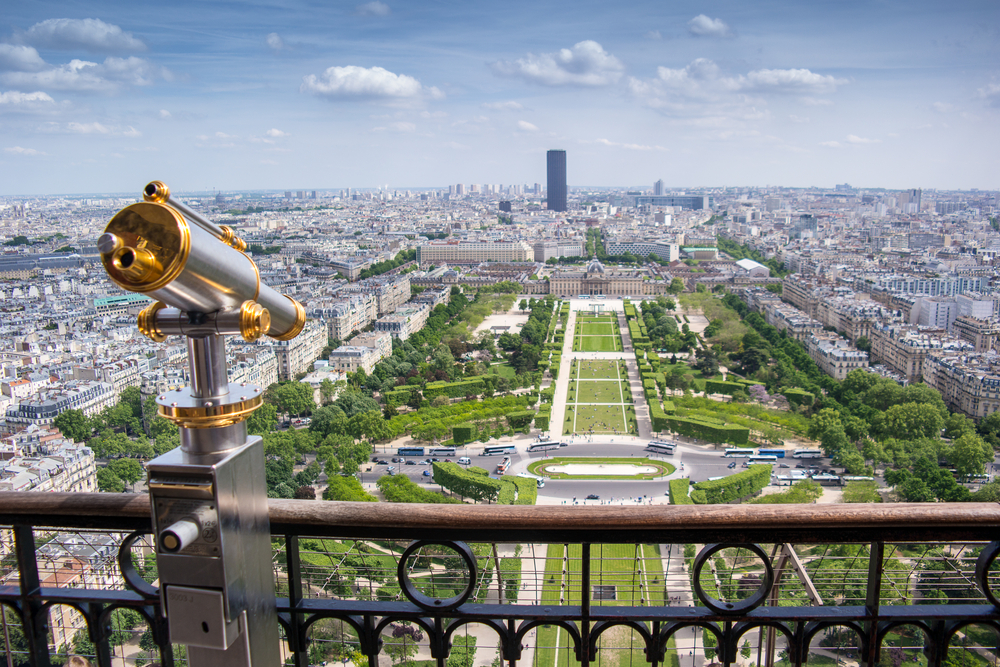 There is a reason why the Eiffel Tower is the amongst the world's most visited monuments. In fact, it is thought that this fascinating building sees somewhere in the region of 7 million visitors each and every year. If you are in Paris, then you really should plan in a trip to the Eiffel Tower, whether this is simply to stand at the bottom and gawp at home awesome it is, or to pay to head up the heights.
The Louvre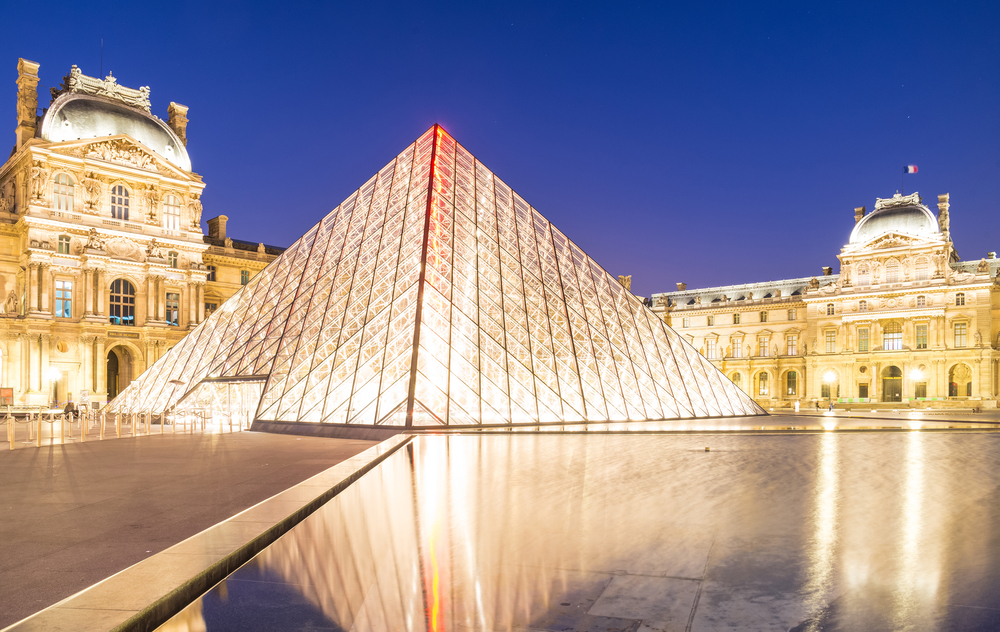 Another well recognised Paris attraction is the Louvre. Amongst the largest and most impressive museums in the world, this is a place that you simply must go to. If you are planning to go, then you will need to plan in plenty of time for your visit, even as much as a day, especially if you want to see all the amazing paintings in there. Don't forget to look out for the Mona Lisa, it really is something to see.
Notre Dame Cathedral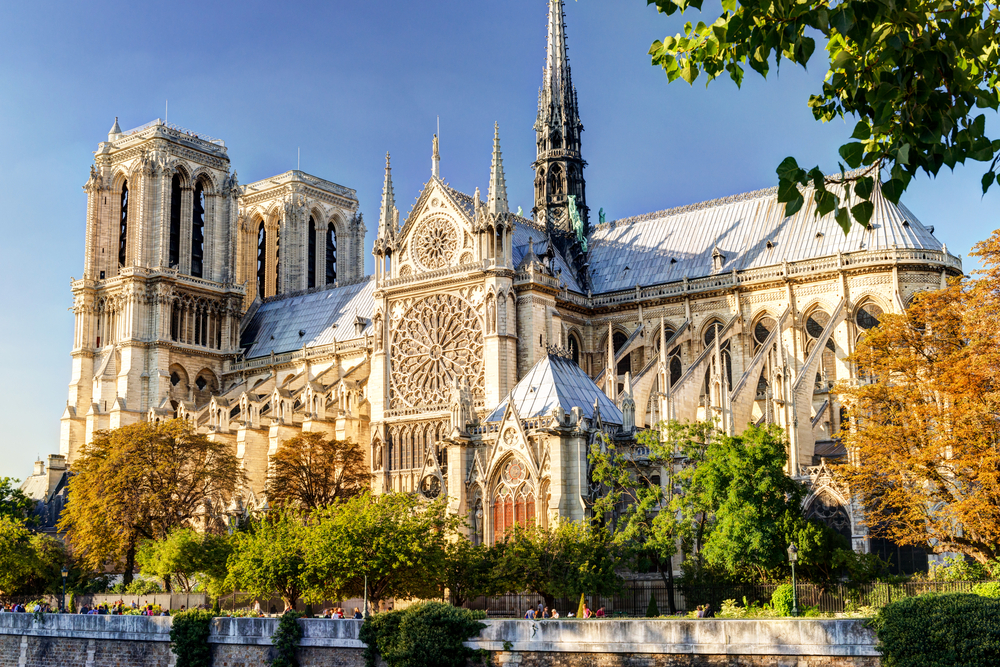 As you can probably guess, Paris is pretty much packed full of amazing buildings. Therefore, it comes as no surprise that another must see comes in the form of the Notre Dame Cathedral. Not only is the building itself stunning, with some of the most impressive (and rather famous gargoyles) but if you manage to get to walk up the towers then you will be rewarded by one of the best views of the city possible.
Disneyland Paris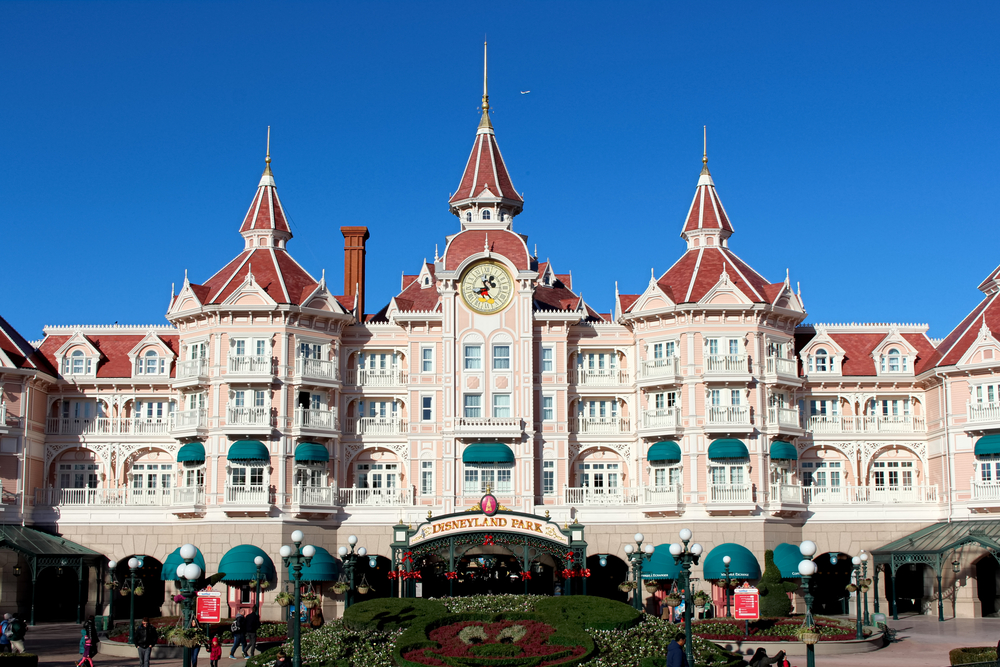 Okay, so chances are that you are not going to have the time to cram in an entire theme park trip, but, if you had an extra bit of time to spare, then this should definitely feature on your list. Not just for kids, Disneyland Paris is also ideal for the young at heart too, and a trip here is sure to give you some very happy memories.
The Catacombs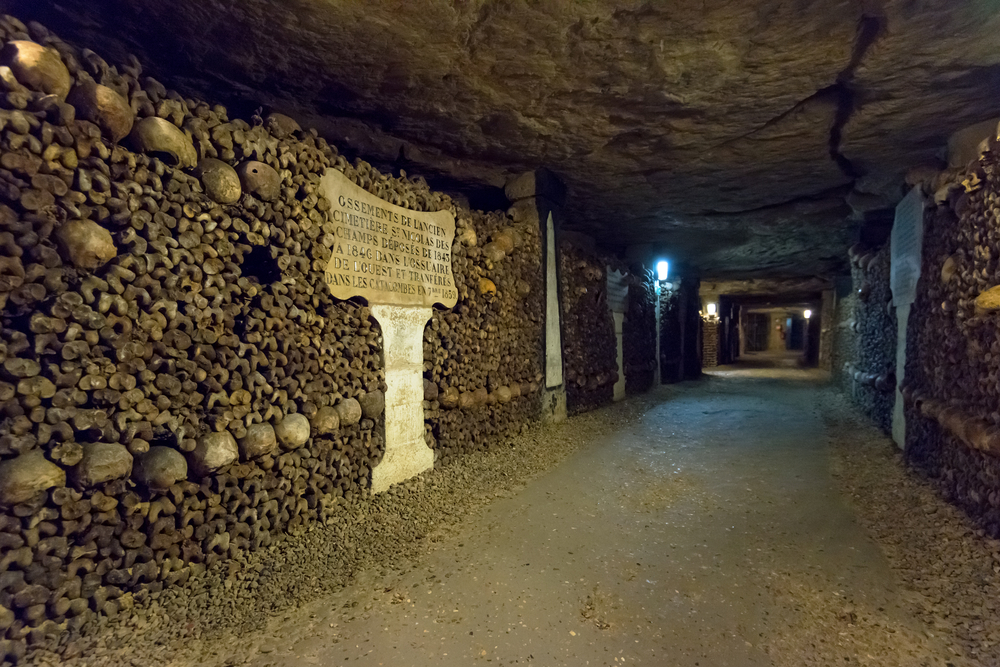 It may not sound like the most uplifting place to visit, but the Catacombs in Paris sure are fascinating. Therefore, if you want to try something a little bit different, then this is definitely one to have on your list!
So, that's it, some of the things that you need to cram into your short Paris break. This doesn't even cover the amazing places to eat and drink during the day and evening, all of which need to be sampled. Essentially, Paris is a wonderful European city and is definitely a place that you should plan on going to. Whether you stay for 24 hours, 48 hours or perhaps an entire week!